News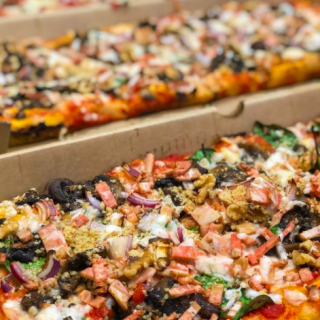 At home and you don't feel like leaving to get dinner? At home and you don't feel like cooking? Then we're here to help! Did you know we're on both UberEats and Deliveroo?! You can actually get Brisbane's best pizza and pasta delivered right to your door step...
Continue Reading
Saturday 9th January 2021
---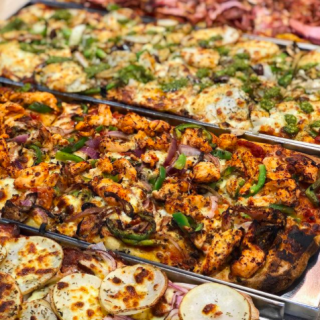 For two years in a row now, Arrivederci has been voted as the best pizza in Brisbane by the readers of the Courier Mail. This is all thanks to our awesome customers! Due to our wide range of menu items...
Continue Reading
Friday 8th January 2021
---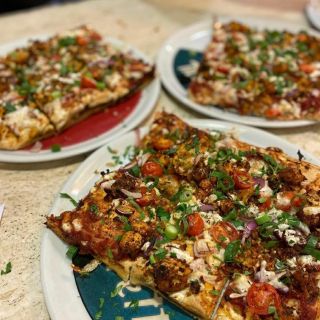 Arrivederci started the vegan menu two years ago now! The vegan menu began originally to create a place where everyone could dine together easily, no matter what their dietary choices were. However, after the first week with this new menu in place, we quickly came to realise its popularity!
Continue Reading
Monday 4th January 2021
---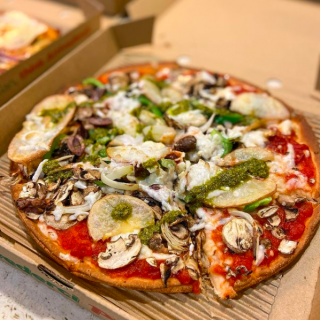 We also do offer amazing gluten free options! We have been known to have some of the best gluten free pizza in Brisbane! Our bases are awesome, thin and crispy and, they do not crumble away when you eat them! Honestly, you would not even know...
Continue Reading
Monday 21st December 2020